By David Wolf, Attorney
Published by Child Injury Lawyer Network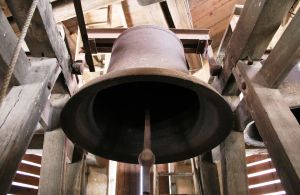 Survivors First is a volunteer from that was formed in 2002 to inform and educate victims of priest sexual abuse their treatment / recovery options. Furthermore, the mission of this group is to keep kids safe. Parents and caregivers should be aware of prior incidents and convictions especially of abusing priests in their communities. Various resources of websites on child abuse incidents and prevention are posted at the Survivors First Website.