By Joseph R. Hillebrand Attorney and David Wolf, Attorney
Published by Child Injury Lawyer Network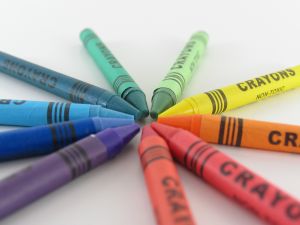 Missouri day care / child care caregivers in the State of Missouri. According to 19 Code of State Regulations 30.60.070, Responsibilities of Caregivers, the following responsibilities apply to caregivers:
1. A caregiver is responsible for admitting the child upon arrival to the child care facility and shall personally dismiss each child to a parent, guardian, legal custodian, or other person authorized by the parent, guardian, or legal custodian;
2. During napping time, a caregiver shall remain in the room with infants, pre-school and school age children and shall be in a position to both see and hear the children if they are having any problems napping and when they awake; and
3. Caregivers should be aware of the various needs of the children such as the basic needs of hunger, thirst, diaper changes, aggression, and the basic need for attention.
The above requirements are basic in nature and should be followed with or without formal rules in place. In caring for children, the caregivers have a duty to provide adequate and appropriate care and supervision of the children. A caregiver should act in the best interests of the child and provide for a safe clean day care / child care environment. You can read the Responsibilities of Caregivers and other Missouri Code of State Regulations at Missouri Day Care / Child Care Laws and Regulations.
You can read the full text of important day care / child care regulations at the Missouri Code of State Regulations – Day Care / Child Care Facilities.