By Scott Zahler, Attorney and David Wolf, Attorney
Published by Child Injury Lawyer Network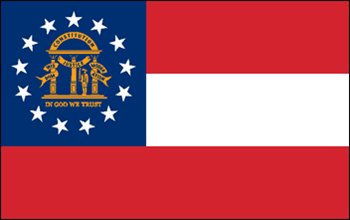 In Georgia and other States, children are the unfortunate victims of dog bite incidents. A dog owner's liability for injuries caused by a dog bite are generally governed by State law. In Georgia, a dog owner may be liable for injuries caused by a dog bite if it can be shown that the dog owner failed to follow a local ordinance related to a dog leash or related law OR if the owner knew or should have known that the dog was dangerous or vicious and the dog owner failed to protect the injured child or others from the risks and dangers associated with the dog. Over the years, Georgia law has been interpreted in various ways. Some legal scholars argue that the Georgia law favors dog owners and it is a tough burden at times to prove scienter or knowledge of the dog's dangerous propensities. Because of the complexities of Georgia law on dog bite related matters, it is often helpful for a parent to consult with a Child Injury Lawyer for advice and legal representation on behalf of the injured child.
A recent dog bite attack was reported in Effingham County, Georgia. it was reportd that a 5 year old child was attacked by a Pit Bull breed dog at a neighbor's house. The child identified as Wesley Frye was later transported to Memorial University Medical Center for care and treatment and had two surgeries completed at the hospital. The child suffered facial and leg injuries.
You can read more about this story at 5 Year Old Effingham County Georgia Boy in Hospital Following Pit Bull Attack.
The book titled – The ABCs of Child Injury – Legal Rights of the Injured Child – What Every Parent Should Know – has chapters on Dog Bite Injuries, Medical Bills / Medical Treatment, and other topics. You can get this book for free at The ABCs of Child Injury.