By David Wolf, Attorney
Published by Child Injury Lawyer Network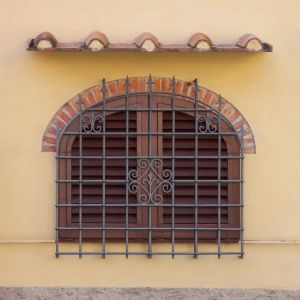 Staffers at the Hennepin County Medical Center are concerned with the high rate of children falling through windows this summer. In this year alone, HCMC has treat 14 different pediatric patients after they have fallen from windows. These patients ranged from 17-months-old to 7-years-old. This number is double from 2009, where HCMC treated 7 pediatric patients who suffered injuries from window falls.
Minnesota has issued a new law that affects the construction of windows in new homes and buildings. However, this new law will do little for existing homes and buildings. If you would like to read more on this story see Windows present dangers for children.
Below are some Window Prevention Tips:
1. Use window guards or window stops.
2. Install window guards to prevent children from falling out of windows. (If you live on the 6th floor or lower, install a window guard that can be easily opened by both adults and children)
3. Install window stops to prevent windows from opening more than 4 inches.
4. Never depend on window screens to prevent your child from falling out of a window.
5. Whenever possible, open windows from the top – not the bottom.
6. Keep furniture (and other "launching pads") away from widows to keep children from crawling and climbing around windows.
7. Some jurisdictions require landlords to install guards. Check the laws in your local jurisdiction.
If you would like to read more articles about children falling from windows see Marysville, Washington Boy Suffers Injuries Falling From Window.