By Jonathan Safran, Attorney and David Wolf, Attorney
Published by Child Injury Lawyer Network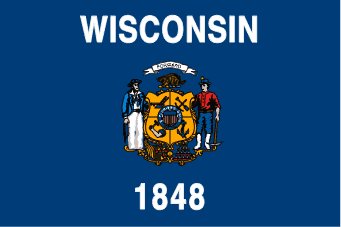 In Wisconsin and other States, public funds are being paid to day care provider / child care providers who do not follow regulations and even misrepresent the number of children in the program as well as the services provided. Lawmakers in Wisconsin are seeking to hold these day care providers accountable as well as the government employees responsible for regulating or monitoring these day care facilities. You can read more about this issue at More Wisconsin Day Care Providers Cut Off from Public / Government Funds.

When selecting a day care facility / child care facility, parents should ask many questions. Parent should look for a facility with a well maintained and with a well staffed facility. In addition, parents should ask for documentation from the facility including licensing information, past surveys, census records, and other forms regularly maintained by the facility. Facilities that follow the rules and regulations are more likely to pay closer attention to child safety issues and precautions. This, in turn, will greatly reduce the risk of personal injuries / harm to children enrolled in that particular day care / child care facility.