By David Wolf, Attorney
Published by Child Injury Lawyer Network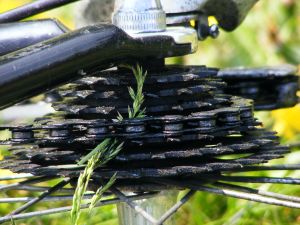 In Pennsylvania and other States, there are dangers to the children when riding their bicycles. It is vital that children obey traffic signals and road signs. Of course, drivers should drive with caution anytime that children are on or near the roadways as pedestrians and bicyclists. In Lower Makefield Township, it was reported that a 12 year old boy was hit by a Coca Cola truck. The accident happened in the morning hours and the boy was travelling to school on his bicycle. The boy was hit as he was attempting to cross an intersection. It was reported that the boy suffered a head injury and bruises to his body. Because of these personal injuries, the boy was transported to St. Mary's Hospital and then to Children's Hospital of Philadelphia for evaluation and treatment. See Child Hit by Big Rig in Bucks County, Pennsylvania.