By Joshua Shulman, Attorney, Attorney and David Wolf, Attorney
Published by Child Injury Lawyer Network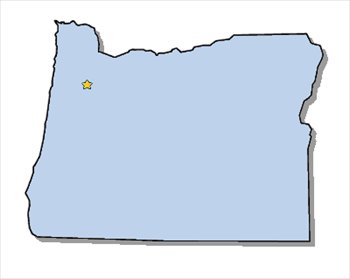 In McMinnville, Oregon, a tragic and unfortunate incident was reported. A 16 month old boy died as a result of a traumatic head injury that he suffered while under the care and supervision of a 12 year old babysitter. It was even reported that the baby-sitter caused the injuries. The child was taken to McMinnville Immediate Care Clinic and then Willamette Valley Medical Center. The child was ultimately pronounced dead at the hospital. See 6 Month Old Dies of Traumatic Head Injury.
Since a child died, there will be an investigation by local law enforcement and the medical examiner's office. The death of this child is certainly a great loss for the family, neighborhood,and community at large. In most instances, a baby-sitter is responsible and does a great job of supervising the children. In other situations, however, the babysitter is either distracted or ill equipped or prepared to deal with the proper supervision of children.