By Jonathan Safran, Attorney and David Wolf, Attorney
Published by Child Injury Lawyer Network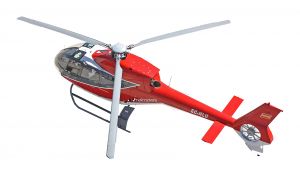 In Sheboygan, Wisconsin, a two year old boy suffered serious personal injuries when he was bit by a Pit Bull breed dog owned by a relative. It was reported that the Pit Bull breed dog grabbed the child and shook the child vigorously. The personal injuries suffered by the Wisconsin child included a laceration to the head, an injury to the eye, and an injury to the jaw. The boy had been playing with the dog and then patted the dog on the dog's head. At that moment, the dog then grabbed the child by his head and would not release the child. The boy was later rushed to Aurora Sheboygan Memorial Medical Center. The injuries were so severe that the child was airlifted to Childen's Hospital near Milwaukee, Wisconsin. You can read more about this story at Boy Attacked by Pit Bull Dog Suffers Serious Personal Injuries Incliuding Facial Injuries.
Dog bite injuries can be especially serious and problematic for children. When there is a serious personal injury to a child, there are many issues and problems that parents must deal with. The book titled – The ABCs of Child Injury – Legal Rights of the Injured Child What Every Parent Should Know – has chapters on Dog Bite Injuries, School Injuries, Day Care Injuries, Homeowner's Insurance and other topics.