By John Jensen, Attorney and David Wolf, Attorney
Published by Child Injury Lawyer Network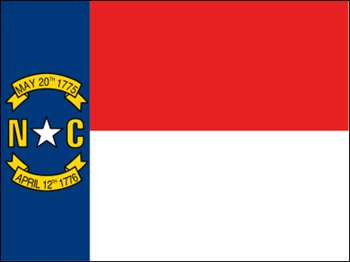 In Raleigh, North Carolina, a family, neighborhood, and community are in grief over the unexpected and tragic death of a 5 year old girl (Nadia Hines). The little girl was simply playing outside in her front yard on a Sunday afternoon when a vehicle when out of control and hit young Nadia in the front yard. What a tragedy for any family to deal with. A home including the front yard should be a safe haven for a child not a place where a child takes her last breath. You can read ore about this story at 5-Year-Old Killed by Car in Raleigh, North Carolina.
A full investigation regarding this incident will be conducted to determine the cause and preventability of this automobile / pedestrian accident. Whatever the results of the investigation or legal proceedings, the life of an innocent girl is forever lost and this fateful day will never be forgotten by family or the community.