By David Wolf, Attorney
Published by Child Injury Lawyer Network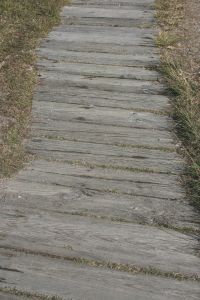 Medical technology and advances are bringing forth more mobility to children and adults alike. An amazing video shows a 5 year old walking with artificial / prosthetic legs. Some children are born with birth defects while others suffer serious personal injuries as a result of automobile accidents, pedestrian accidents, bicycle accidents, day care injuries, and other types of incidents. Whatever the cause, medical advances cannot simply erase the injuries but can give a child mobility or a better life in order to help cope with the injuries. Watch this inspiring video to see how this 5 year old has been helped with artificial legs. See 5 Year Old Walks with Artificial Legs.