By Stephanie F. Brown, Attorney and David Wolf, Attorney
Published by Child Injury Lawyer Network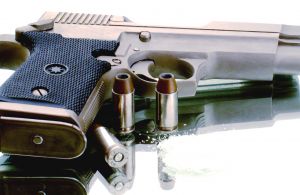 In Albany, Georgia, and other areas, violence, especially gun violence, can pose a threat and danger to young children. Day care centers are supposed to be havens of safety and education. Unfortunately, incidents take place that result in a disruption of this safety for children. In Albany, Georgia, gun shots went into the wall of a home day care center where 7 children were sleeping. No personal injuries were reported but it is frightening to know that violence can come so close to innocent children. You can read more about this story at Gun Shots – Day Care Center – Albany, Georgia.