By Kevin Leach, Attorney and David Wolf, Attorney
Published by Child Injury Lawyer Network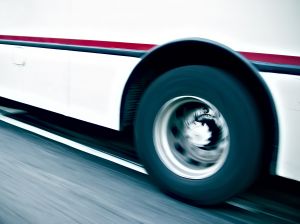 In Prince William County, Virginia, a pedestrian was hit and killed by a Charter Bus full of middle school students from Tallahassee, Florida. It was the tragic end to the young life of Jose Chavez who was only 18 years old. It was also quite frightening for the students to be on a bus and so close to a death scene. The accident was reported by the Prince William County Police Department. You can read more about this story at Pedestrian Hit by Charter Bus in Virginia.