By John Jensen, Attorney and David Wolf, Attorney
Published by Child Injury Lawyer Network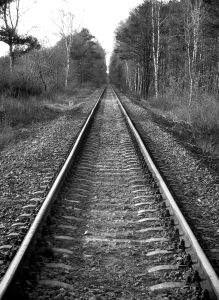 In North Carolina and other states, All Terrain Vehicles (ATVs) can be fun and exciting for both adults and children. Unfortunately, many children in North Carolina and other states have suffered personal injuries and death while riding on (whether as an operator or passenger) an ATV. CSX Transportation is a train / railroad company based in Jacksonville, Florida is requesting that owners and operators of ATVs keep them off of railroad tracks this summer and at all other times of year. A combination of an ATV near train tracks and trains of any size can be quite dangerous. Tracks should not be used as tools to jump over. Operators of ATVs should also refrain from weaving across railroad tracks or chasing trains. You can read more about this story at Dangers of ATVs and Trains / Railroad Tracks.