By Stephanie F. Brown, Attorney and David Wolf, Attorney
Published by Child Injury Lawyer Network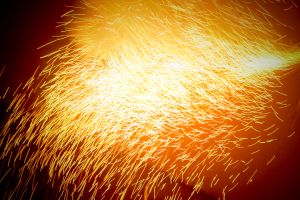 Craig Landolt is the Fire Marshal for the Savannah (Georgia) Fire and Emergency Services. Fire Marshal Landolt and others throughout Georgia and the nation are urging parents and children to be careful this July 4th weekend around fireworks. Georgia and other states have restrictions or limits as to what fireworks are legal in the hands of consumers and which are not. Many times it depends on the projectile of the fireworks as well as the firepower in the fireworks themselves. Whatever type of fireworks you are igniting or around – exercise the utmost caution for yourselves and children. You can read more about Fire Marshal Landolt's recommendations and demonstrations at Dangers of Fireworks – Officials Urge Safe Use of Fireworks this July 4th Weekend.