By David Wolf, Attorney
Published by Child Injury Lawyer Network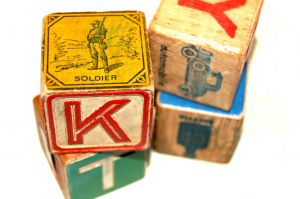 In Pennsylvania and other States, there are day care center workers who unfortunately use the day care center as a location to abuse and neglect children under their care. IN Allegheny County, Pennsylvania, Matthew Keith Byars (age 26) has been accused and charged with crimes in multiple instances of abuse and neglect of children. It was reported that Byars previously worked at Tender Care Learning Center in Pennsylvania.
In particular, he was charged with the Pennsylvania crimes of unlawful contact with a minor, sexual abuse, solicitation, and indecent exposure.
In investigating and pursuing the criminal case, prosecutors gathered evidence including videos and photos from the Defendant's computer and camera. Sexual predators and child molesters often times keep evidence and memorabilia of their crimes. This, in turn, when obtained by law enforcement and prosecutors, can help secure a conviction for the crimes against children. For more information on this story – see Pennsylvania Prosecutors File More Charges Against Day Care Worker.