By Scott Marks, Attorney and David Wolf, Attorney
Published by Child Injury Lawyer Network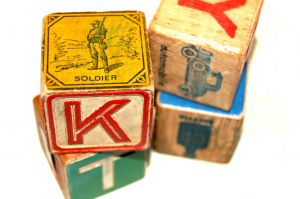 A South Los Angeles day care center operator was arrested and charged with sexually molesting her 13 year old god son. Chelsea McClelland was found having sex with her god son, in a van parked near the Santa Monica freeway. The South Los Angeles day care operator pleaded no contest to two counts of lewd act on a minor. She was sentenced to three years in prison and ordered to register a a sex offender. See Day Care Center Operator Sentenced to Prison Term in Child Care Molestation Case.
Sexual abuse and molestation can occur in day care settings. Make sure you research your child's day care center focus on the rules and regulations. You can research if any reports of abuse or neglect have been lodge against your child's day care center.
When a child is injured, abused, or neglected in a California Day Care Center, there are often more question than questions for the parent doing his or her best to deal with the situation. Day care centers should be safe havens of education of a child – not a place where is child is injured or is in fear. The book titled – The ABCs of Child Injury – Legal Rights of the Injured Child – What Every Parent Should Know – has chapters on Day Care Center Injuries, School Injuries, Playground Injuries, and other topics. You can receive a free book at Child Injury Book – Free Book for Parents Looking for Information.