By David Wolf, Attorney
Published by Child Injury Lawyer Network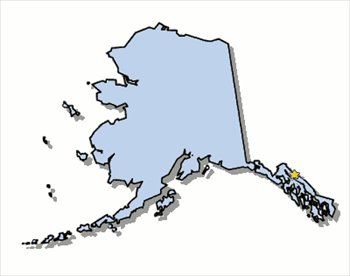 In Anchorage, Alaska, a 9 year old boy died after suffering injuries at the Kenai Peninsula State Fair. The boy was at the fair with his family and a cow owned by the family. Apparently, Mathias Martin tied a rope around his waste that was also tied to the cow. Since the cow was domesticated, Mathias did not recognize the risk or danger of such an act. According to the father, the cow became spooked or scared for some reason and took off. The boy was then dragged by the cow. As a result thereof, the boy suffered serious head injuries. Mathias later died at Providence Alaska Medical Center.
This was a tragic loss for the Martin family and the community. This story shows that animals are unpredictable and can be dangerous. You can read about this story at Alaskan Boy Dragged by Cow at Fair Dies of Head Injuries