By David Wolf, Attorney
Published by Child Injury Lawyer Network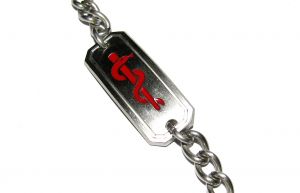 Children and teens, who have been diagnosed with Cerebral Palsy, fill a wide spectrum. In other words, some children are very functional and attend regular school, communicate well, and even play sports. On the other end of the spectrum are children who are non-communicative and require 24 / 7 care. Then, there are those children with Cerebral Palsy who are between these points on the wide spectrum. For those children with CP who have problems communicating, it may be difficult for parents, caregivers, and medical providers to know or determine if the child is experiencing pain or the extent of pain suffered by the child. A new study conducted in part by Melanie Penner at the Holland Bloorview Kids Rehabilitation Hospital in Toronto, Cananda, estimated that 1 in 4 children with Cerebral Palsy struggle with pain that ranges from moderate to severe to the point that it limits the activities of the child.
Medicine and law carry one of many similar missions with respect to children. One common mission is to act in the best interest of the child. Another is to promote the safety and welfare of the child. Often time, a child especially one with disabilities needs a strong advocate when an issue arises that affects the child's health or legal rights.
The book – The ABCs of Child Injury – Legal Rights of the Injured Child – What Every Parent Should Know – has chapters on Automobile Accidents, Day Care Center Injuries, School Injuries, Theme Park Injuries, and other topics. You can get this book for free at The ABCs of Child Injury.