By Sara J. Powell, Attorney and David Wolf, Attorney
Published by Child Injury Lawyer Network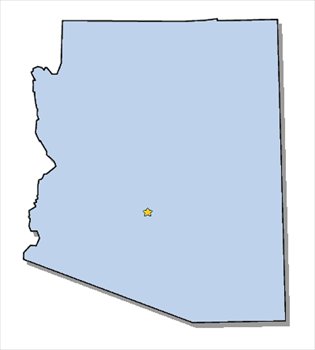 Teens and adults in Arizona and other states ride for hours at a time on ATVs (All Terrain Vehicles). Some teens and adults, after months or years of operating ATVs, believe that they are skilled enough drivers to avoid accidents causing personal injuries or wrongful death. Even the most simple jumps or turns for an experienced driver can turn into an accident causing serious injuries and, yes, sometimes even death. In Arizona, a 13 year old boy (Logan Walters) recently died from injuries related to an ATV accident. Logan suffered these injuries when his ATV flipped over and landed on him. His father stated that Logan made similar jumps with ease in the past. As such, the father was surprised as to how the incident took place seeing that Logan had been driving or riding ATVs since Logan was four years old.
It has been a very tough time for the Walters family, school, and community. ATVs are motorized vehicles that, at times, flip and cause serious personal injuries to children and adults alike. The death of a child is a typically unexpected and a very difficult for everyone connected with that child to deal with. Hopefully, the memory and deeds of Logan Walters will inspire others to excel in life and do good for others. You can read more about this story at Teen Dies As a Result of ATV Related Injuries.