By Robert Fernicola, Attorney and David Wolf, Attorney
Published by Child Injury Lawyer Network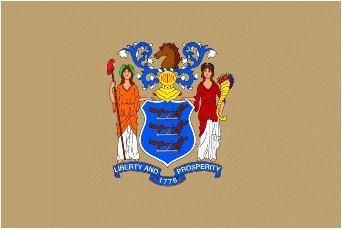 In Trenton, New Jersey, police arrested three juveniles and two adults who allegedly participated in a gang rape of a 7 year old. According to a story posted by the Associated Press, the 7 year old girl's stepsister (age 15) brought the girl to a party and sold the girls to others according to police and investigators. This is a most disturbing story which shows the poor judgment and callousness of teenagers and adults alike. Children should be protected by family members, friends, day care providers, and others. Children should not be taken to parties to be abused, molested, or raped. Hopefully, justice will prevail and the adults and juveniles who committed this crime will serve an appropriate prison term for their crimes. You can read more about this story at Arrests Made in Trenton, New Jersey Gang Rape of 7 Year Old Case.