By Will Brown, Attorney and David Wolf, Attorney
Published by Child Injury Lawyer Network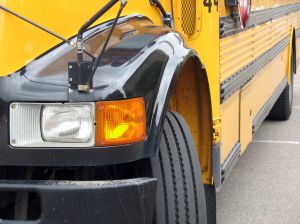 The Butler County Sheriff's Office released the name of the 15 year old girl who was recently hit by a school bus. Her name is Sodany Phann. It was reported that this West Chester, Ohio accident involved a bus with the Petermann Bus Company. It was dark and raining when the accident took place. Since the accident involved a death, there will be a full investigation into the facts and circumstances of the accident. The untimely and tragic death of this 15 year old student is certainly a great loss for the family, community, neighbors, and the school. See Girl Hit by School Bus Identified.