By Will Brown, Attorney and David Wolf, Attorney
Published by Child Injury Lawyer Network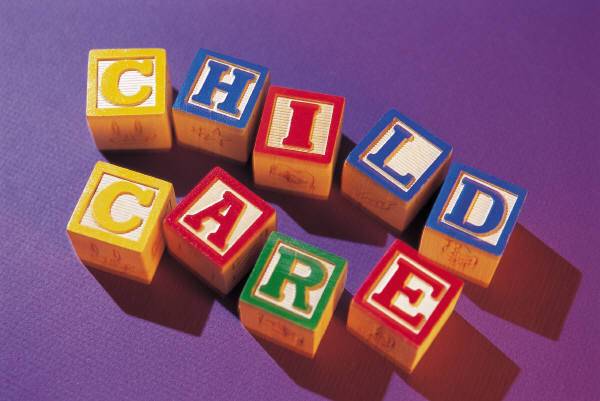 Sheriff Pat Kelly and the Athens County Sheriff's Office have been investigating claims as to sexual groping at two local at home day care centers. Children of six families claimed t hat a 72-year-old man had inappropriate contact with their children in Athens County. The day care centers are located in the Dover Township and Trimble areas.
The alleged victims are all under five years old. The Sheriff's Office has identified a person of interest. This person is not an employee of either of the day care centers. Kelly said that currently the charges consist of 'just petting and groping' of the children. There are no acts that qualify as a more serious charge such as rape, though that is possible if more information is revealed, said Kelly. Kelly is not releasing the identity of the person of interest because no formal charges have been filed.
According to Kelly, the investigators are awaiting the return of a DNA evidence analysis by the Ohio Attorney General's Office. However, he would not say what type of physical evidence was being tested. The person of interest has been told to stay away from the Ohio day care centers until the investigation is over. For more information on this topic, see Sheriff looks into allegations at 2 daycares.