By David Wolf, Attorney
Published by Child Injury Lawyer Network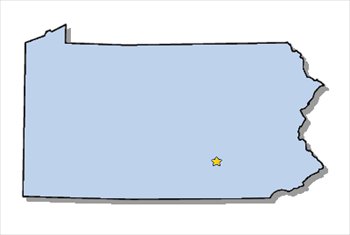 An Erie Pennsylvania woman, who was guardian of a baby girl who swallowed crack, has been arrested and charged with child endangerment. Roxane Robinson had the legal responsibility for the health, safety and welfare of a 1 year old child. Unfortunately, Ms. Robinson failed in these responsibilities. Police reported that a 1 year old child was transported to Hamot Medical Center after being found to be unconscious after having seizures. Doctors later found cocaine in the child's system.
Parents, guardians, and caregivers who expose children to drugs are putting these children in real danger. Children do no understand or appreciate the toxicity of drugs or the lasting effects of drug ingestion. When a child is exposed to drugs, the child is at risks for serious personal injuries and even death. You can read more about this story at Baby Has Seizures After Swallowing Crack – Guardian Arrested in Erie, Pennsylvania.