By David Wolf, Attorney
Published by Child Injury Lawyer Network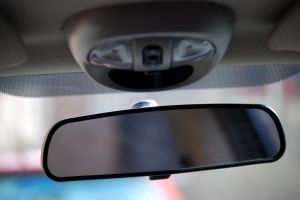 In Utah and other states, driveways are a very dangerous area for small children especially toddlers who have mobility but limited to no sense of danger. In Provo, Utah, it was reported that a 16 month old child was hit by a vehicle as the driver was backing out of the driveway. Fortunately, neighbors / bystanders were nearby and quickly alerted the driver about the child. While the child did suffer some personal injuries, tragedy was avoided by the quick thinking and actions of the neighbors / bystanders.
This story like many others shows the importance of safe driving anywhere a vehicle is moving especially in drive ways. Parents and caregivers should make sure that all small children are kept a safe distance away from moving vehicles in driveways.
You can read more about this story at Provo, Utah Toddler Hit by Vehicle Backing Out of Driveway – Minor Personal Injuries.