By David Wolf, Attorney
Published by Child Injury Lawyer Network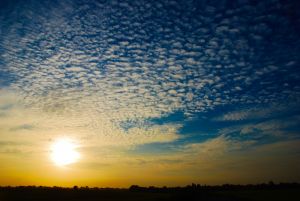 Brandon Tucker was just 4 years old when he was seriously injured while on the Roger Rabbit Car Toon Spin ride while a guest at Disneyland in California. Brandon suffered brain injuries, internal injuries, and cardiac arrest. Brandon fell from the ride and then was dragged underneath the car for several minutes. Brandon never recovered from the injuries and faced a lifetime of medical care and problems from this tragic accident. Disneyland never admitted fault for the incident but did settle the case with the family 17 months after the incident. In 2009, Brandon died at his home when he was found unresponsive by his father. Brandon was 13 years old at the time of his death. You can read more about this story at Boy Dies After Years of Brain Damage and Related Injuries from Disneyland Ride.