By David Wolf, Attorney
Published by Child Injury Lawyer Network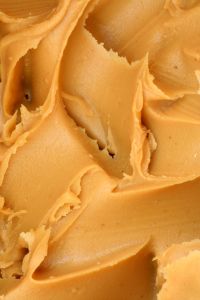 The United States Centers for Disease Control and Prevention (Washington D.C.) reports that half of the victims of salmonella poisoning from peanut butter have been children. So far, there have been approximately 500 reported incidents of salmonella poisoning linked to peanut butter across the United States.
The salmonella outbreak has been linked to peanut butter and other products from a plant located in Georgia which operated by the Peanut Corporation of America.
You can read more about this story at CDC – Half of Salmonella Cases Are Children.