By Scott Soutullo, Attorney and David Wolf, Attorney
Published by Child Injury Lawyer Network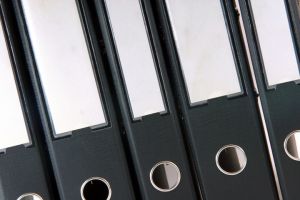 In Alabama and Other States, children suffer personal injuries and in some cases, death, as a result of an incident or accident at a child day care center. In Alabama, a child day care center has reporting and documentation obligations and responsibilities for these incidents pursuant to the Department of Human Resources – Minimum Standards for Child Day Care Centers -Rules and Regulations. In particular, an Alabama child day care center must report within 24 hours any incidents, accidents, or injuries as follows:
any injury that requires professional medical treatment of a child while at the center or while under the care of the center at an off site activity;
any illness occurring or taking place at the facility that required emergency medical care or death;
any death occurring at the facility or during an off site activity while being supervised by the staff of the child day care center; and
any traffic accident with day care center children or students as passengers and the child day care center vehicle or school bus.
There are other documentation requirements but these are the key ones that involve child injuries or medical conditions of the child that require medical care or emergency medical services.
The reporting of these incidents allows the Department of Human Resources – to monitor and review injuries or illnesses taking place at an Alabama child day care center. These incidents are reviewed as part of related investigations and inspections of the Alabama day care center for licensing purposes.
In addition to the above, the Minimum Standards require child day care centers to communicate all illnesses, injuries, and disciplinary problems to the parent or caregiver.