By Benjamin A. Klopman, Attorney and David Wolf, Attorney
Published by Child Injury Lawyer Network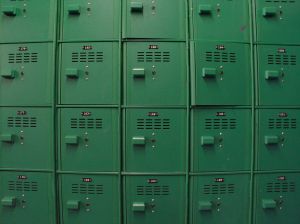 In Maryland and other States, schools should be a safe haven for children. Schools should be a place where children are able to learn and grow in an environment that protects their safety and well being. Unfortunately, at times, schools are crime scenes where children are assaulted, beaten, and robbed. In Cambridge, Maryland, WBOC TV 16 reported that a 15 year old student was beaten and robbed in the bathroom of Cambridge South Dorchester High School. School officials and the police have identified two other students who were believed to commit this crime.
Schools cannot prevent every senseless act of violence. It is especially difficult to prevent these kind of incidents in secluded places in schools like bathrooms. It was reported that the student was robbed of his mobile phone and money. While it is common to have both money and mobile phones in schools, students should be careful when carrying such items as other students may seek to steal these items at school.