By Robert Fernicola, Attorney and David Wolf, Attorney
Published by Child Injury Lawyer Network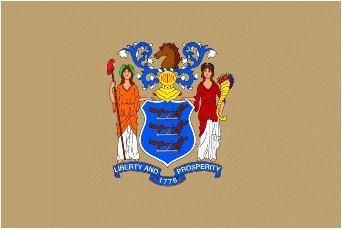 In New Jersey, child care centers and day care centers are regulated by the Department of Human Resource and the Child Care Licensing Laws. There are specific rules / regulations pertaining to Discipline and Corporal Punishment under the New Jersey Administrative Code (N.J.A.C. Chapter 10: 10:122-6.6 and 10:122-6.7. In particular, a child care center is prohibited from punishing or disciplining a child for the failure to eat or sleep. In addition, a child shall not be punished for soiling himself / herself. Discipline can be used in a "positive" manner and that is "consistent with the age and developmental needs of the child". Many child care providers and parents for that matter believe that corporal punishment in the form of spanking or hitting the child is the best and most effective way of teaching a child a lesson. Regardless of a parent's or child care worker's personal philosophy, the New Jersey Administrative Code prohibits child care staff workers from hitting, shaking or otherwise inflicting corporal punishment on a child enrolled in a licensed day care center. Furthermore, a child care worker cannot use abusive language or ridicule as a form a discipline or punishment either. You can read more about these and other regulations at Chapter 122 – Manual of Requirements for Child Care Centers – State of New Jersey Department of Human Resources.