By Joni J. Franklin, Attorney & David Wolf, Attorney Published by Child Injury Lawyer Network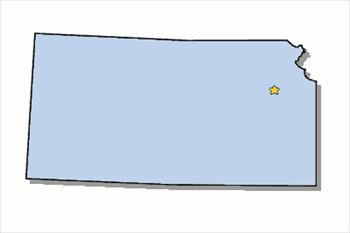 In Kansas, day care centers and child care centers are subjected to State laws and ordinances. Among the various laws and regulations are those that are related to corporal punishment and discipline of children in day care centers and child care centers. Under Kansas law, a day care center / child care center is prohibited from implementing corporal punishment against a child. This is a good law that should stay on the books. Unfortunately, other States have laws in place that allow corporal punishment even against day care center aged children. Corporal Punishment should be prohibited conduct in every day care center. Even in States in which corporal punishment is allowed or permitted under State Law, day care centers and child care centers should avoid using this form of punishment / discipline as it can lead to serious physical and emotional injuries to children. Furthermore, many child care providers are not well trained in safe methods of corporal punishment and often times exceed what is allowed or legal in States in which corporal punishment is permitted. If a child suffers an injury requiring some form of medical care, there is a strong likelihood that the corporal punishment was excessive. This, in turn, may lead to criminal and / or civil proceedings against the day care center and the employee.
When a child is injured as a result of corporal punishment or discipline in a day care center, school, summer camp, or other location, a parent should consult with a Child Injury Lawyer for advice and legal representation. A Child Injury Lawyer can advise a parent as to the right to compensation for past medical bills, future medical bills, pain, suffering, loss of enjoyment of life, and other issues. The book titled – The ABCs of Child Injury – Legal Rights of the Injured Child – What Every Parent Should Know – has chapters on Day Care Center Injuries, School Injuries, Damages / Compensation, and other topics. Get this book for free at The ABCs of Child Injury.