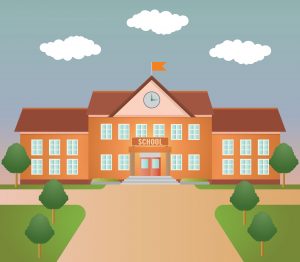 Black's Law Dictionary defined Corporal Punishment as follows:
"Physical punishment as distinguished from pecuniary punishment or a fine; any kind of punishment of or inflicted on the body, such as whipping or the pillory; the term may or may not include imprisonment, according to the context."
Many people think that corporal punishment is a thing of the past. An archaic or old-fashioned manner of punishment that was once common in the school system.  As an elementary school student of the 1970s, I recall classmates coming back from the principal's office with a face that was red like a tomato and tears flowing out like there was no tomorrow.  It was clear that these classmates underwent the punishment of a paddling.  Many people would be surprised to know that corporal punishment in the form of paddling and other measures is still in place.