By David Wolf, Attorney
Published by Child Injury Lawyer Network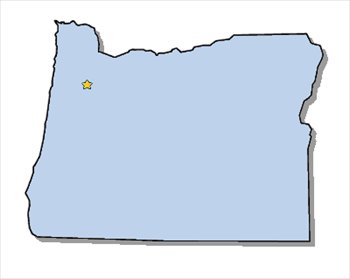 A former director of an Oregon, Wisconsin day care center was recently charged with three counts of child abuse and one count of suffocation for allegedly abusing children in her care. Heather M. Hook, 34, of Madison, Wisconsin, was director of the Foxboro Child Care Center. According to the criminal complaint, Hook allegedly tried to force a 15-month-girl to drink her milk and after the child refused, Hook allegedly shoved the toddler's face in a pile of pillows. The girl's mother told police she noticed bruises on her child's body, that included a possible bruise to the child's head and broken blood vessels on her side. Another mother also told authorities she noticed bruises on her 10-month-old son that were not present the day before. A Foxboro worker informed police of an incident where Hook grabbed the 10-month-old boy and carried him like a ball to an area after the boy was playing near a slide he was not suppose to be. The boy's bruises were examined by Dr. Barbara Knox, a child abuse expert at UW Children's Hospital, and described them as abusive in nature.
Hook was released on signature bond and ordered not to have unsupervised contact with children. She will be entitled to an attorney and to defend herself against the allegations against her. If you would like to read more about this story please see Former director of an Oregon day care center charged with multiple counts of child abuse.
It is unfortunate that incidents similar to this one occur all too often. Directors of day care centers and other employees of day care centers lose restraint and hurt a child under their care. Day care employees need to understand that they are much stronger than the children under their care and some types of force may be borderline abuse. Therefore, is it important for all day care employees to use patience and good judgment when dealing with the children under their care and supervision.