By Jonathan Safran, Attorney and David Wolf, Attorney
Published by Child Injury Lawyer Network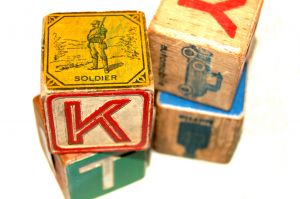 It is unfortunate, but it happens too frequently: a child becomes injured at a day care facility. Thereafter, an investigation is initiated and the investigation reveals the facility was not properly licensed or has otherwise violated state codes. The State of Wisconsin is now working towards strict compliance with state codes regarding the regulation, licensing and inspection of day care facilities. Among these types of regulations include but are not limited to: weekly checks of smoke detectors, rules to keep diaper changing areas and bed linens clean, rules requiring supervision, car seat checks and approved menus for the children. Also, the state requires day care providers to keep logs of the children's activities and security systems, including fire alarm drills and other disaster drills. Background checks of staff members is also required.
Some day care providers find compliance with the rules easy to comply. However, other providers of small, home-based day care facilities find the rules to be somewhat burdensome. Usually the smaller, home-based facilities lack the type of funding that larger-scale facilities have. Also, the larger day care centers have more employees, thus more supervision. However, that does not necessarily mean larger facilities are better. For example, owners of larger day care facilities should run yearly background check on all its employees. It is all about compliance with the rules and child keep your child safe. To read more on this topic please see Wisconsin requiring strict compliance with day care regulations.