By Aaron Edwards, Attorney and David Wolf, Attorney
Published by Child Injury Lawyer Network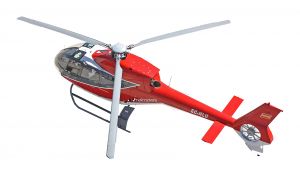 A child was left at a South Carolina church. After being left at church by a family member, friend or other person, church officials noticed that the child was lethargic. A person claiming to be the mother may have left the child at the church. Church officials feared that the child may have suffered a head injury or other serious personal injury. An investigation will be conducted by law enforcement and / or child welfare case workers and investigators to determine how the child suffered such injuries or had such medical problems. Parents have a duty to supervise their children and provide for their general health and welfare needs. If a third party like a neighbor, friend, relative, and / or day care center undertakes this duty for child care or baby sitting, there is a duty on behalf of these child care providers to protect and care for the child as well. Hopefully, this child gets the medical attention that the child needs and thereafter, if the child recovers to be released from the hospital, is then cared for in a loving and safe environment. See Child Airlifted After Being Left at a South Carolina Church.