By David Wolf, Attorney
Published by Child Injury Lawyer Network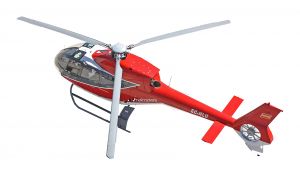 Some household chores can lead to serious personal injuries to children. In Nebraska, a 3 year old boy suffered serious personal injuries after he fell in front of a lawnmower. The 3 year old boy was running in the yard when he slipped and fell. The 17 year old, who was operating the Craftsman riding lawnmower, could not stop. Unfortunately, the 3 year old boy suffered injuries to his lower body with concentration to his left leg. A helicopter was dispatched to the home and the boy was transported to Creighton University Medical Center.
When mowing a lawn, all small children should be kept away from the part of the yard being cut. In addition, there should be parental supervision in place to make sure that a small child does not wander or play near the lawnmower. You can read more about this story at Nebraska 3 Year Old Boy Suffers Serious Personal Injuries as a Result of a Lawnmower Accident.