By Thomas J. Duff, Attorney and David Wolf, Attorney
Published by Child Injury Lawyer Network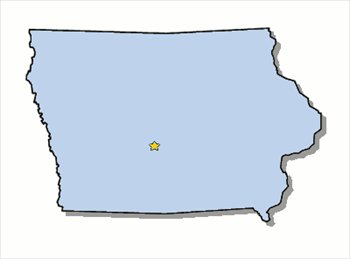 In Iowa and Other States, pedestrian injuries and deaths are unfortunate statistics and incidents. Some incidents result from driver inattention or distraction. Other incidents result from pedestrian inattention, negligence or distraction. In many accidents, fault can be attributed to both the driver and pedestrian.
In Mason City, Iowa, a child was struck and killed when he was hit by a vehicle driven by a teenage driver. Iowa State Patrol reported that a group of "kids" were crossing Iowa Highway 122 near South Georgia Avenue and South Jersey Avenue at the time of the incident. The driver was identified as Kyle Leedon, age 18, of Sheffield, Iowa. The victim was taken to Mercy Hospital located in Mason City, Iowan where the victim was pronounced dead. News reports did not release the name of the vicim or the family of the victim.
Iowa State Patrol will conduct a full investigation into the traffic death of the child to determine if charges will be filed or not against the teen driver. No matter the result of the investigation – it is certainly a tragedy when a young life abruptly ends from a traffic related incident.
You can read more about this story at Child Killed While Crossing Road in Mason City, Iowa.