By David Wolf, Attorney
Published by Child Injury Lawyer Network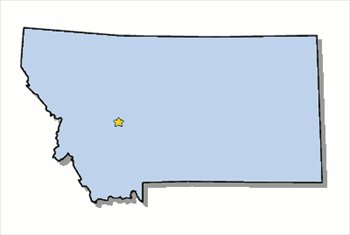 Day care providers in Montana and other states have a duty to provide adequate and appropriate supervision of children under their care. It is especially important to provide diligent supervision when children are participating in aquatic / swimming activities or when children are near or have access to bathtubs, swimming pools, or waterways including rivers, retention ponds, oceans, lakes, and canals. Sharon Miller recently was given a 1 year suspended sentence for her role in the drowning death of a 6 month old Montana girl under her care. Under the plea deal, Sharon Miller promised not to provide any child care for children except for family members. Ms. Miller was reported to have left a 6 month child (Jenna Unruh) in a bath seat in a sink while she changed another child's diaper in another room. Just a few minutes of inattention led to this drowning death in Montana. You can read more about this story at Chinook, Montana Woman Pleads Guilty to Child Endangerment Charges for Drowning Death of Child Under Her Care.