By Will Brown, Attorney and David Wolf, Attorney
Published by Child Injury Lawyer Network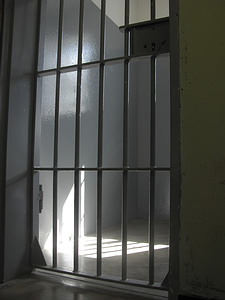 A former day care worker in Cincinnati, Ohio has been convicted for drugging toddlers to get them to fall asleep. Donna Scott, 42, was charged with three counts of endangering children. Scott and her boss were arrested in March 2009 for giving at least four children at the day care facility the natural supplement and sleep aid melatonin. According to the charges, Scott laced the children's candy and baby formula with melatonin to get the children to fall asleep faster. These children were given the supplement for over a six-month time frame.
Scott has already been convicted on her three counts of child endangerment but is awaiting sentencing – Scott could receive up to 6 months in jail. Her boss, Pamela Hartley, has already been sentenced to serve 6 months in jail, but is appealing her sentence.
Since this incident, the day care has been closed and all the employees, including Scott and Hartley, have lost their jobs. If you would like to read more on this story see Former day care employee convicted on three counts of child endangerment after drugging children under her care, awaits sentencing.
Ohio Day Care Centers have a duty to provide a reasonably safe environment for children. When Day Care Center employees take short cuts or put their own interests ahead of the children, it creates dangers and injuries for children.