By David Wolf, Attorney
Published by Child Injury Lawyer Network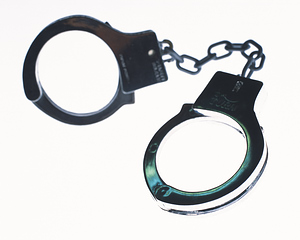 A 19-year-old Milford teenage boy who worked as a day care worker was arrested on September 10 for allegedly downloading child pornography onto his computer. According to a spokesman wit the Department of Justice, Pennsylvania authorities contacted Milford police as well as agents with the Delaware Child Predator Task Force when authorities linked some pornographic images to a Delaware computer. After being notified, local police went to the teenager's home and found numerous files of child sexual exploitation.
The teenager was identified as Sean J. Kennedy. Kennedy is a student at Delaware Technical and Community College as well as a part-time employee at The Breakfast Club, a child-care center in Milford. He has been charged with 29 counts of using a computer to depict a child engaged in an illegal sex act; he was also released on $89,000 unsecured bail. Kennedy will be entitled to an attorney to defend the allegations against him. If you would like to read more on his story please see 19-year-old day care employee arrested and charged with child pornographic charges.
The sexual exploitation of a child is a morally depraved crime. The pornography industry only encourages those who are out to exploit children. Perpetrators need to be placed behind bars. If you or someone you know is a victim of child abuse contact local authorities immediately. Contacting your local police will prompt a criminal investigation and stop the abuse as soon as possible.