By Stephanie F. Brown, Attorney and David Wolf, Attorney
Published by Child Injury Lawyer Network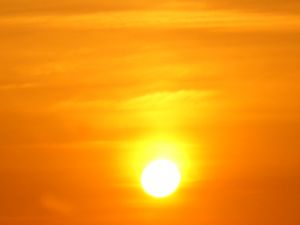 A Clayton County, Georgia mother was arrested for leaving her four month old twins in a hot car while she was inside a Wal Mart. Janesia Williams left her twin babies in her car at about 10:00 p.m. while she went into the store on June 20, 2009. Another customer heard the babies crying through a cracked window in the car and called the police. Firefighters rescued the babies from the car and paramedics were tending to the babies when their mother strolled out the store to discover the situation.
The mother told the police that she was only in the store for five minutes. A witness who was parked next to the care, however, told the police that the babies were left in the car for at least 30 minutes. Temperatures during the day on June 20 were above 90 degrees.
The mother was arrested and the babies were taken to the hospital. The babies were later released to the care of their father. The mother was granted bond two days later by a Clayton County magistrate court judge. She has been charged with child cruelty.