By David Wolf, Attorney
Published by Child Injury Lawyer Network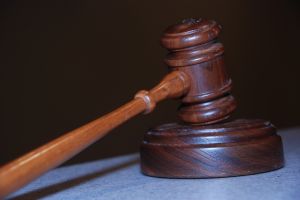 In Clear Lake, Minnesota and other cities, parents place their children in day care center with the hope and expectation that the children will receive care in a nurturing, clean, and safe environment. Unfortunately, children in Minnesota are abused, neglected, and injured in Minnesota day care centers. Some children even suffer serious personal injuries or die as a result of poor care or criminal acts in a day care center. In Clear Lake, Minnesota, a Ham Lake (Minnesota) man – Joshua Paul Emery – was sentenced to 6 years of prison for an incident that took place at a day care center. Emery punched a 3 year old girl enrolled in the program because she was crying. The trauma was this punch caused her bowel to perforate which in turn required surgery. Emery was charged and subsequently he pleaded guilty to the criminal charges of assault.
Some people do not have any place being around children in a day care center. If a person lacks training or the patience to deal with children, that person does not belong at a day care center. You can read more about this story at Ham Lake, Minnesota Man Gets 6 Years for Assaulting Girl at Day Care Center.