By David Wolf, Attorney
Published by Child Injury Lawyer Network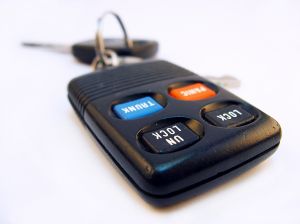 The Colorado Department of Public Health and Environment recent held a symposium in Denver. Statistics were reported at the symposium regarding child deaths from automobile accident. Statistics show that the number of deaths from automobile accidents of children (age 0 – 20) dropped by forty four percent between the years of 2003 and 2008. The event / symposium was held as part of a campaign of awareness and prevention by the Center for Disease Control and Prevention.
While these statistics show improvement, many children died and were injured in automobile accidents. A good number of these incidents resulted from the negligent driver of a person on Colorado roads. One death from negligence or distracted driving is one death too many. You can read more about the symposium at Colorado Statistics – Child and Teen Motor Vehicle Deaths Decline.