By Joshua Shulman, Attorney and David Wolf, Attorney
Published by Child Injury Lawyer Network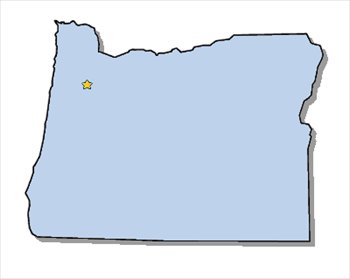 In Multnomah County, Oregon, a 5 year old girl was found in the parking lot of the sheriff's office. She then told officers that she wandered away from an abusive home. Sherirff Bob Skipper saw the girl and brought her into the building. The little girl later told police that her mother worked at nights and the little girl left out of an unlocked door. The little girl also reported problems with her mother's boyfriend that appeared to be abusive and sexual in nature. The child will be kept in custody as an investigation is conducted by the Multidisciplinary Child Abuse Team. You can read more about this disturbing story at 5 Year Old Girl Wanders into the Safety of the Sheriff's Parking Lot in East Portland, Oregon.