By Alice Richter, Attorney and David Wolf, Attorney
Published by Child Injury Lawyer Network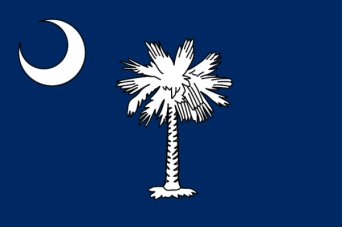 In Columbia, South Carolina, a day care operator was recently sentenced to 20 years for the death of a child under his care. Willie Ritter, age 65, who served in the Army as a Lieutenant Colonel, pleaded guilty to the crime. Mr. Ritter left a 9 month old child in a closed hot van. The child died from complications due to hyperthermia. Javon Simpson was not given the chance or opportunity to do so many things that a child or person should be able to do during a lifetime. His death was tragic and preventable.
Mr. Simpson's crime of neglect involved not only leaving the child in the van but also failing to obtain timely medical care. While Mr. Simpson admitted to the crime during the criminal proceedings, it was reported that he initially attempted to mislead investigators regarding the facts and circumstances related to the child's death.
You can read more about this article at Columbia South Carolina Day Care Operator Sentenced to 20 Years for Child's Death.
Unfortunately, there are many victims like Javon Walker who have died or who have suffered serious personal injuries due to the neglect of day care center operators and child care providers. Every day care center that transports children should have a clear, defined and written policy and procedure for supervision so that these tragic incidents never happen.