By Anthony Ferguson, Attorney and David Wolf, Attorney
Published by Child Injury Lawyer Network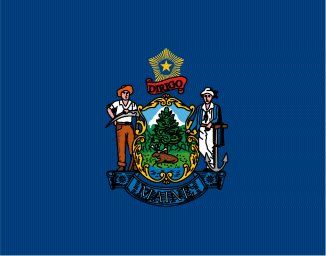 In Maine and other States, working parents trust that the owners and staff of day care centers are trustworthy people who will protect their children during the working day. While most day care owners and employees are trustworthy, others are not. Some day care owners have been arrested for abuse and neglect. Some have even been arrested for the possession of child pornography. It is quite disturbing that a day care owner would possess such obscene materials. It makes one question what activities went on at the day care center itself. In Cumberland County, Maine, a grand jury recently returned an indictment against a day care owner on charges of possession of child pornography. Ronald Meserve, age 53, was indicated on four counts of possession of sexually explicit materials. Mr. Meserve was arrested in the Spring of 2009. Mr. Meserve co-owns Teddy Bear Day Care Center with his wife.
If Mr. Meserve had never been arrested or charged with such crimes before, it would be difficult if not impossible for parent to predict or know that such a person was operating the day care center. Mr. Meserve has a right to defend himself on this matter. There may be defenses that the material was not his or he had no knowledge of such materials on his computer. Computer forensic experts will probably be involved in such a case. These experts should be able to determine the origin of these materials, when they were downloaded and viewed, and what accounts were used to obtain such materials. You can read more about this story at Day Care Center Owner in Maine Indicted for Possession of Child Pornography.