By David Wolf, Attorney
Published by Child Injury Lawyer Network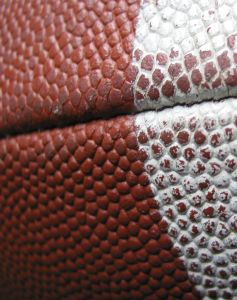 Concussions in high school sports are being scrutinized that recent studies have revealed a high incidence of brain injury and trauma in professional sports like the National Football League. When a high school athlete like a football player suffers a concussion, the best interest of the child / student should be paramount to all other concerns namely competition / winning a game. The Fort Wayne Journal Gazette recently posted a good article regarding concussion in high school sports – Concussions No Longer on the Sidelines. If you have a child active in sports, this would be a good article to read to see what approaches and recommendations are being made when a high school athlete suffers a concussion.