By Jeremy Vishno, Attorney, and David Wolf, Attorney
Published by Child Injury Lawyer Network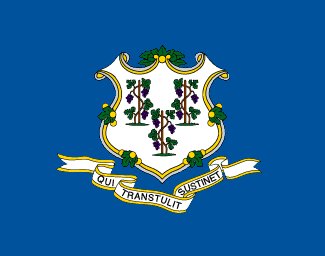 In Connecticut, a bill is being proposed that would effectively change the statute of limitations for sex abuse cases in the State of Connecticut. Currently, the statute of limitations in Connecticut for sex abuse cases is 30 years past the 18th birthday of the sex abuse victim. The proposed Connecticut law would allow someone older than 48 years old to pursue a case as long as it was pursued in conjunction with the claim of a younger person. The Catholic Church is publicly opposed to the change in law as it would expose the church to additional claims and liabilities that would otherwise be stale under the current Connecticut law. One of the buzzwords used by church officials is the term frivolous lawsuits. The church has for years hidden sexual predators and child molesters behind its doors. To state that the claim of a 50 year old is frivolous ignores the years of injustice and abuse that was ignored and even hidden by the church. Judges and juries should be able to the weigh the facts of each year. The determining factor should not be the age of the victim pursuing the case but the facts, evidence, and testimony behind the claims of abuse, neglect, and child molestation. You can read more about this story at Catholic Church Against Changes in Connecticut Sex Abuse Laws.