By David Wolf, Attorney
Published by Child Injury Lawyer Network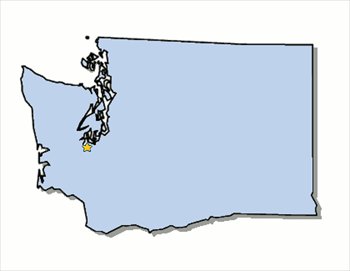 In Washington, a man pleaded guilty to the rape of a 4 year old girl. How was he caught? What evidence was there against him in the criminal case for the sexual abuse and sexual molestation of this Washington child? Well, it appears that the man posted a video of the heinous crimes on the Internet and thereafter another man reported him to the authorities. Brian Beston, age 36, pleaded guilty to the cirmes of sexual exploitation, child rape, and dealing in child pornography.
Prosecutors will recommend a minimum 26-year sentence when he is sentenced May 14 in King County Superior Court. He could also face life in prison. Beston wife's also faces charge for her role in this criminal acts. You can read about this story at Washington Man Pleads Guilty to Child Rape Charges.
People who molest and abuse child fail to recognize the serious physical and psychological personal injuries that the child suffers at the time of the terrible act and the years thereafter. It is pure selfishness and depravity that leads people to commit such horrible acts.