By Jeremy Vishno, Attorney, and David Wolf, Attorney
Published by Child Injury Lawyer Network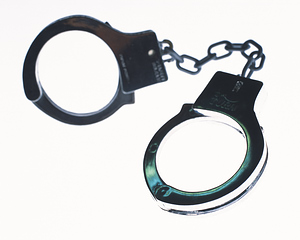 A mother in Cantebury, Connecticut was recently arrested after she left her 11 year old daughter home alone for a week. The child's lack of supervision was discovered after she missed school. The mother initially claimed that she was visiting the State of Florida due to a death in the family but later admitted she was in Florida to see her boyfriend. Most people would probably agree that 11 year old children need supervision and that one week is way too long to leave a child to take care of herself. Others may argue that 11 year olds are mature enough to take care of themselves for this period of time. Fortunately, the 11 year old Connecticut girl did not suffer any personal injuries but one must wonder how the 11 year old feels about having a mother leave her for a week to visit a boyfriend. It was reported that the 11 year old girl went to live with her father in New York following this incident. You can see a video about this story at Police: Connecticut Mother Left Child Alone for a Week.
Of course, the mother will have the right to defend herself in the criminal proceedings through a private criminal attorney or a public defender. This story should be used as an illustration as to the importance of providing children with proper and consistent supervision. The failure to act as a responsible parent can lead to serious consequences.