By Thomas J. Duff, Attorney and David Wolf, Attorney
Published by Child Injury Lawyer Network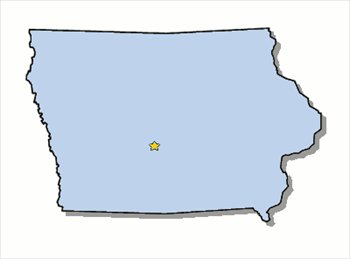 In Coon Rapid, Iowa, a 16 year of boy (Casey Daniel Stork) died in an accident. Casey was the passenger in a Ford Escape SUV driven by another 16 year old – Daniel Kult. News report indicate that Daniel Kult was trying to pass another vehicle when he lost control of the vehicle, entered a ditch, and then rolled over several times before coming to a stop in the yard of a residence.
Details in the news report did not state the speed of the vehicle, the number of lanes, road or weather conditions, or the driving record or status of the driving license of the driver. It is a tragic loss for the family of Casey Daniel Stork to deal with such a death. You can read more about this story at Coon Rapids, Iowa Teen Dies in Rollover Automobile Accident.